Our Blog
Stay up to date with the most important news of the
economic world and of interest to your company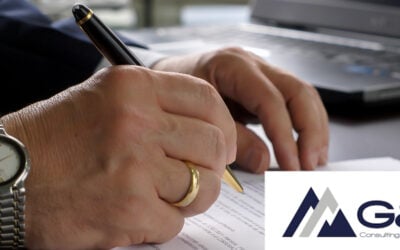 How to Incorporate a business in Colombia, is quite simple, find all you need to know about POA, Bylaws, opening a bank account, more. Register a business in Bogota, Cali, Medellin, Bucaramanga,...
read more
Para constituir una empresa en Colombia, debe tener en cuenta que será necesario considerar el objetivo del negocio, el tipo de ventas, si será a empresas privadas o al sector público, además de la...
read more
Subscribe to our news channel
Selection of articles Important you should check…
No Results Found
The page you requested could not be found. Try refining your search, or use the navigation above to locate the post.