DUE DILIGENCE IN COLOMBIA
Our due diligence service in Bogotá, Colombiais presented by experts in financial analysis, the process of due diligence is assigned to an interdisciplinary team, made up of tax accountants, specialised lawyers and analysts, who, in carrying out the study, establish the situation of an organisation, providing answers to the concerns and interests of businessmen and directors.
Due Diligence Service in Colombia
Among the studies to buy or sell companies, they are usually carried out:
Merchant's Due Diligence
Commercial due diligence
Fiscal due diligence
Financial due diligence
Legal due diligence
Labour due diligence
The aim of our Due Diligence service allows to fix the real value of the business for its purchase or sale, thus determining the economic and financial situation of the company under study, also specifying its assets, considering also all its costs, risks and benefits, thus allowing to know the obligations, its financial and economic situation.
Analysis of due diligence in Colombia
Among the analyses being carried out in our Due Diligence service are:
Earnings quality analysis (EBITDA)
Asset quality analysis (Balance sheet)
Overall analysis of the financial statements (Operations)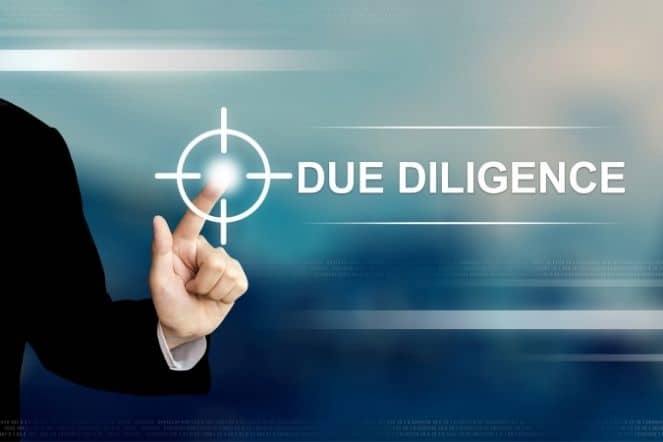 Fiscal or tax due diligence identifies:
Adequacy of accounting methods
Amounts reported
Adequacy of systems and controls
Tax compliance due diligence
Tax structure.
Learn more about due diligence in Colombia
Contact us at
Get a FREE quote!