LABOR & EMPLOYMENT LAWYERS COLOMBIA
Like lawyers on EPLOYMENT AND LABOUR LAW, you will be able to count on accompaniment and advice regarding the contractual modality, the disciplinary regime, representation in legal proceedings, among other services.
As lawyers specialized on labour and social security law, you can be confident about the procedures you put in place in your company.
As your law firm in Bogota you can count that we will support your company, subsidiary or branch requires to perform successfully.
Employment & Labour Lawyer in Colombia | labour law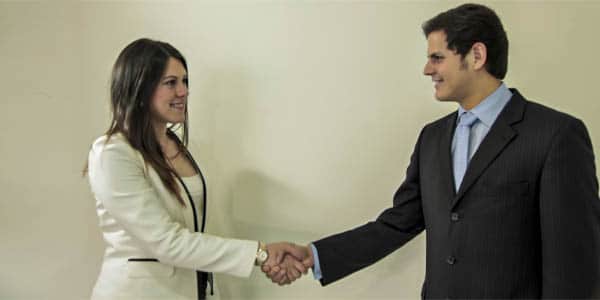 Our employment and labour law lawyers, provide advice on corporate-labour structuring and on matters related to the main asset, its employees, with respect to the application of the labour regulations in force in Colombia.
With the advice on employment and labour law firmThe company will provide a comprehensive service that covers labour aspects from the company's incorporation phase, offering advice on the drafting of labour contracts, internal work regulations, compensation schemes, remuneration structure, as well as in the development of the company's mission activity, in which its employees may incur in misconduct and a process of discharges, disciplinary sanctions, including assistance in the process Employment and labour audit aimed at mitigating, avoiding or eliminating occupational hazards. Concluding our assistance on the processes of employment advice termination of employment contracts.
Employment and labour law firm
Our service includes: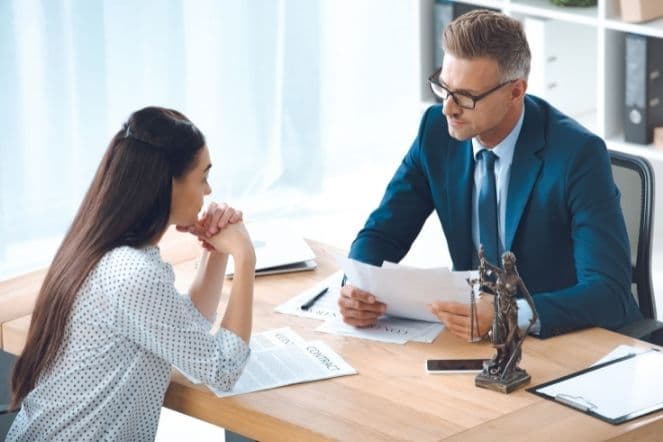 Employment and Labour audits.
Advice on the recruitment process.
Advice on corporate-labour structuring.
Advice on the compensation scheme.
Advice on the labour obligations that arise when setting up a company.
Consultancy on types of employment contracts and their differences.
Advice on the calculation of social benefits.
Advice on severance pay for dismissal of workers.
Advice on the process of termination of employment contracts.
General provision on migration and recruitment of foreigners.
Advice on the administration of discounts and work releases.
Advice on drawing up contracts with temporary companies:
– Control of contractors' contracts.
– Advice on discounts and work releases.
– Advice on contracts with temporary companies.
– Drafting and answering guardianships..
– Drafting and answering claims.
– Attendance at conciliations before the Ministry of Labour.
– Advising and answering complaints before the Ministry of Labour.
Legal defence services:
Our employment lawyers are ready to assist you in the following matters legal defence proceedings, in constitutional tutela actions and in ordinary labour proceedings.
Covering issues such as defences in labour reinstatement, dismissals, legal proceedings, payment of social benefits.
Everything you need to know about the employment and labour law lawyers service
Contact us at
Get a FREE quote!