LEGAL COUNSELING SERVICE IN COLOMBIA
Our team of lawyers, is ready to advise you on the application of laws and regulations in different areas of law.
You will be able to receive advice regarding the incorporation and dissolution of companies, business contracting, corporate organization and restructuring, lawsuits or defense processes.
Legal advisry services in Colombia, G&D Consulting Law offers, will allow you to count with assistance in different areas of law, as well as, administrative representation and legal advice to solve several legal doubts, such as structuring a business or labor draft contracts.
law firm | legal advisory services and legal counseling in Bogota
We offer solutions aimed at the development of commercial activities, as well as advice about the incorporation and dissolution of companies, the purchase and sales of shares and the drafting of commercial contracts.
If you are looking for an ally that allows you to be updated on the latest legislative modifications, you can count on our law firm, to attend those complex aspects, in which aspects concerning the incorporation, management and administration of companies, branches and agencies, national or foreign, related to private contracting are covered.
With our legal advice we will provide you:
Incorporation of companies and branches of foreign companies
Management of statutory amendments and bookkeeping
Advice on procedures before the commercial register
Legal representation of companies in Colombia and Bogota
Legal business and contractual typology [Design, drafting and review of commercial contracts according to their nature].
Corporate law
Trademark registration
Copyrights
Advising on the interpretation and application of double taxation treaties in transactions related to mergers, acquisitions and corporate restructurings.
Advice on the interpretation and application of national and international taxes.
Advice on estate planning in the incorporation of companies
Consulting activities that include accounting support
Assistance in the preparation of responses to tax authorities regarding information requests.
Preparation and processing of tax refunds
Advice on the preparation of transfer studies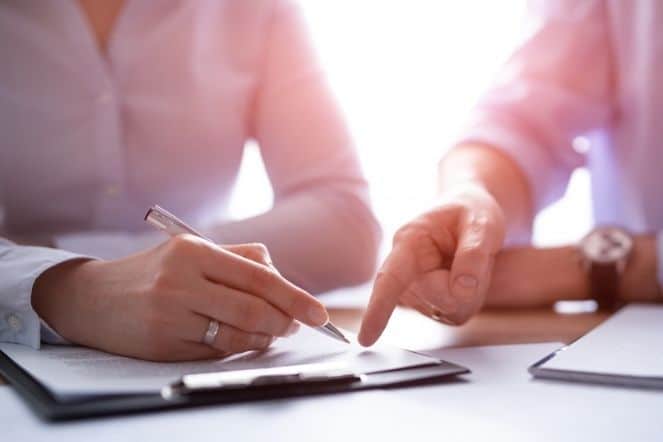 Labor audits
Advice on labor obligations arising from the incorporation of a company
Consulting on types of employment contracts and their differences
Advice on the calculation of social benefits
Advice on severance pay for workers' dismissal
Advice in the process of termination of employment contracts.
General provision on immigration matters and hiring of foreigners
Advising on administration of discounts and labor releases
Advice on the preparation of contracts with temporary companies.
We cover topics related to exchange control regime, clearing accounts and international investments. We review and/or prepare contracts for foreign investment projects, financial operations with foreign exchange relevance, provide advice on the completion of forms and registration of operations, from abroad and abroad.
Contact us at
Get a FREE quote!