COMPANY FORMATION SERVICES

If you look to incorporate a company in Colombia it will be important to know all about set up a business that may include types of coporations, exchange regime, fiscal adress defiinition, tax number obtaintion and bank account opening assistance. Our firm provie comprensive service in main cities of Colombia, could be Bogota, Medellin, Cali or any other city in Colombia. You can rely on our legal team. Let the team of lawyers at G&D Consulting Law help you manage everything from defining the type of company, trademark registration, drafting articles of association, obtaining the RUT and legal documents, opening a bank account and advising on company acquisitions or mergers.
The formationof a subsidiary or branch in Colombia can be done easily with the support of our law firm.
incorporate and business formation services in Colombia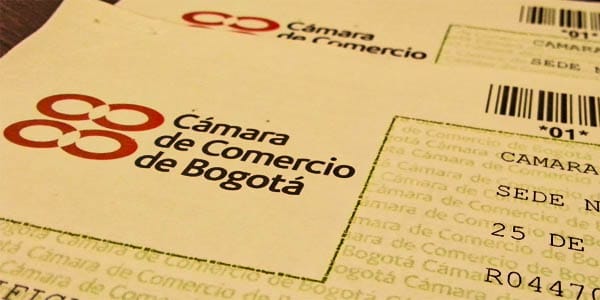 Do you want to set up a company and need incorporation process assistance in Colombia?, G&D Consulting Group we will be able to advise you on the incorporation of solid companies, we have helped several companies and investors to establish themselves in Colombia.
We provide support so that, depending on the type of company you wish to set up, whether it is a Liaison Office, a Branch Office, a Project Office or a wholly owned subsidiary, you can count on the backing of our lawyers specialising in business formation and establishment services in Colombia, will be able to receive advice to ensure that the company operates in an optimal manner.
What are the most common types corporations used for business in Colombia?
If you are a foreign investor we can assist you with the company incorporation process and for this,, you should know that the most common types of companies in Colombia are: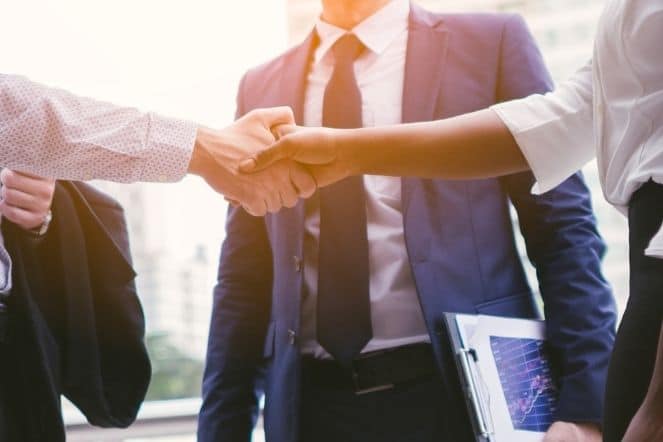 Branches of foreign companies (Branch, must assign at least one permanent resident in the country, of any nationality, as legal representative of the company in Colombia).
Simplified Joint Stock Companies (SAS, the most common)
Limited Liability Company (Ltda, have tended to be replaced by SAS)
Depending on your needs, there are other types on which we can provide you with comprehensive advice
As lawyers, we are part of the directory of legal advice that PROCOLOMBIA, an entity that promotes investment in Colombia, promotes in the different embassies.
What is the company incorporation process like in Colombia?
If you want to know how is the process to create companies in Colombia, count on us to advise you in the process, we cover aspects related to:
Advice on the best type of entity to establish the company in
Guidance on drafting and registering articles of incorporation
Company registration in Colombia
Government licence registration
Corporate bank account opening services in Colombia
Chamber of Commerce Affairs
Drafting of labour contracts under Colombian law
Advising on exchange controls for working capital injections
Trademark registration
Plus all our additional services, such as accounting, payroll, tax auditing, legal advice, transfer pricing and business valuation advice.
If you already have a company in the United States, the following information regarding the comparison of corporate types between Colombia and the United States will be useful.
| | | | | | | |
| --- | --- | --- | --- | --- | --- | --- |
| Reverse guide | LLC | Fast solution LLC | SLC | Free zone LLC | Representative office | Branch office |
| Also known as | Ltda. | Fast solution LLC | SAS | FTZ | Representative office | Branch |
| Corporate tax rate on annual net profits | 34% | 34% | 34% | 20% | 0% | 34% |
| Limited liability entity | Yes | Yes | Yes | Yes | No | No |
| Are government incentives available? | Yes | Yes | Yes | No | Yes | Yes |
| Resident legal representative required? | Yes | Yes | Yes | No | Yes | Yes |
| VAT payable on sales to local customers | 19% | 19% | 19% | 0% | None | 19% |
| Do you have to file an annual tax return? | Yes | Yes | Yes | Yes | No | Yes |
| Do you have to submit annual financial statements? | Yes | Yes | Yes | Yes | No | Yes |
| Should you appoint a statutory auditor? | No | No | No | Yes | No | Yes |
| Resident legal representative required | Yes | Yes | Yes | No | Yes | |
How to incorporate a company in Colombia?

Please note that in Colombia a company can be formed by one or more persons who can be shareholders or partners, depending on the type of company or corporate form you have chosen. These persons can be natural or legal persons (companies).
A company can be incorporated in Colombia with a paid-up capital of zero (0) Colombian pesos. However, it is customary to have a standard value ranging from one (1) to ten (10) million Colombian pesos. Others prefer to build their capital from their cash flow.
1. Companies can choose their corporate structure from one of the following figures:
a) Simplified Joint Stock Company (SAS), which is the most common at present.
(b) Limited company (ltda)
(c) Public limited company
d) Others such as limited partnership or limited joint-stock company, which are frequently used in family partnerships.
2. Try to be accompanied by your legal adviser when drafting the statutes. At G&D Consulting Group we support you in this activity. At this stage, elements can be foreseen to avoid conflict and to give the partnership a long life.
3. Verify the availability of the company name with the Chamber of Commerce.
4. Consult the classification by economic activity
5. Carry out the formalities with the Chamber of Commerce and the DIAN.
6. Verify the status of the procedure before the DIAN and the Chamber of Commerce.
7. Proceed with the opening of a bank account.
8. Proceeds with the monetisation of the foreign currency and the corresponding registrations with the Banco de la República if it is to be constituted with foreign resources or mixed resources.
Everything you need to know about company incorporation in Colombia
Contact us at
Get a FREE quote!