LEGAL COUNSELLING ON FOREIGN INVESTMENTS IN COLOMBIA.
Our firm offers legal counselling on international investment, it could be you are considering the best option to allocate your resource, working capital, loan or any other international transaction to Colombia or from Colombia to abroad, whenever the situaion is you may need assistnce on exchange regulation. The legal counselling service about foreign investment will be carry out by lawyers and accountants who will help you to reduce the hard work and set up your business.
Foreign investment advisory service and legal counselling.
We provide support to guide your organisation to establish or transfer your business to Colombia or, to any other country, in a proper and timely process, managing the necessary government registrations and controls.
Activities held by our team during the advisory service on legal counselling on foreign investment:
We provide a turn-key solution in our counselling service onforeign investment giving application of the currency system which includes the following activities:
Advice on the selection of the type of company
Opening a bank account
Legal representation service
Fiscal address service
Provision of tax advisors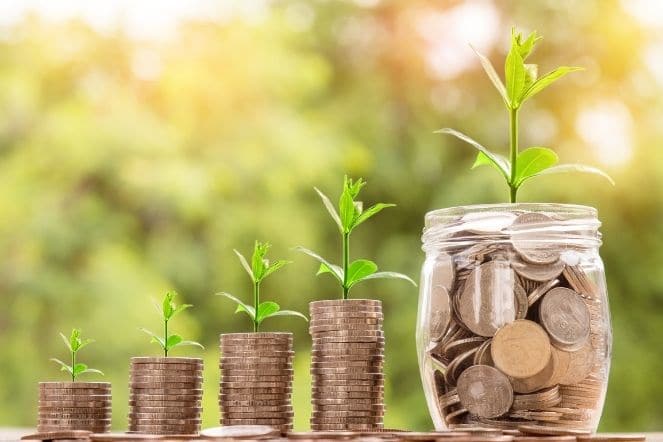 Our interest is that your business is up to date and has the necessary dynamism to adapt to the operational and legislative changes that the country has implemented.
By providing them with our network of colleagues through the organisations BLITA y TIAG Alliances of which we are members, your company will be supported on 5 continents.
Contact us at
Get a FREE quote!